Please note that our facility has been moved to Tampa and is by appointment only. This move ensures that we can still operate and process orders efficiently, while greatly expanding our capabilities and services.

We are fully operational and orders are still being processed and shipped on schedule. As always, we are still available to offer support via phone and email.

All local customers: please contact us over phone or email to process your orders. Please note that if you are shipping products to us, use our new TAMPA address.


Orlando Laser Engraving
Orlando Laser Engraving specializes in providing laser marking, engraving and cutting services to the Central Florida region.

We use state-of-the-art laser technology that produces extremely precise, highly detailed and consistent results. Our lasers can be used to mark, engrave or cut various materials including metals, plastics, minerals and organic materials.

We are perfectionists with a high attention to detail and we will work closely with you to ensure we achieve the exact results you are looking for. Please call or email us today quote. We look forward to working with you to make your project a reality!
---
LASER MARKING
Metals can be permanently marked with labels, identification codes, serial numbers, bar codes and even logos or photographs
Our lasers can mark coated metals such as zinc-plated steel, cerakoted steel, powdercoated metals and anodized aluminum
Our lasers can produce a clear, black mark on uncoated metals such as stainless steel, plain steel, aluminum, brass, copper and titanium
Our lasers can clearly mark many types of plastics
Only the surface of the material is marked, so the strength of the material is not affected
Laser marking is a fast and affordable solution for the automotive, aerospace, medical, defense and many other industries
MORE INFO
/
EXAMPLES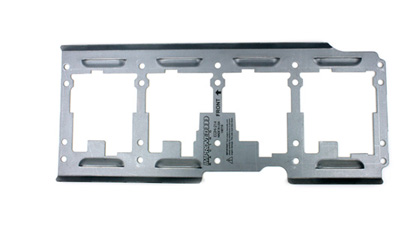 ---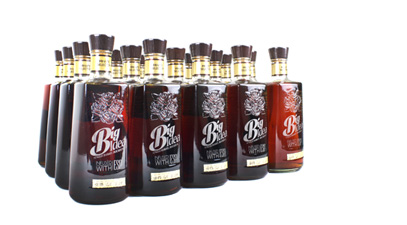 LASER ENGRAVING
Laser engraving produces attractive, clean and distinct markings
Lasers can permanently etch a wide variety of materials such as metals, plastics, glass, stone, wood, leather and more
Produce beautiful creative products such as artwork, awards, personalized corporate gifts, and more
Laser engraving is fast, clean, affordable and environmentally friendly
Fine and highly detailed engravings are possible
MORE INFO
/
EXAMPLES
---
LASER CUTTING
Lasers produce clean cuts without burrs or irregular formations
Lasers can cut extremely fine contours with practically radius-free inner edges
There is no concern of material deformation or tool wear, allowing for very consistent results
Very high level of detail and positional accuracy
Materials such as wood, rubber and plastics can be cut to create templates, jigs, gaskets, inlays, retail displays, and more
MORE INFO
/
EXAMPLES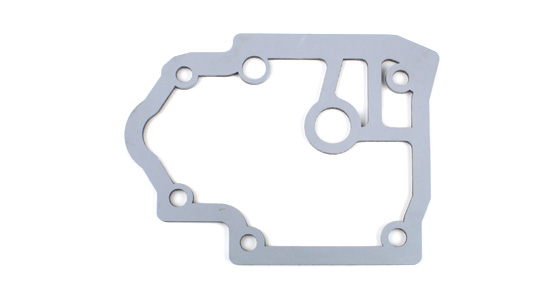 ---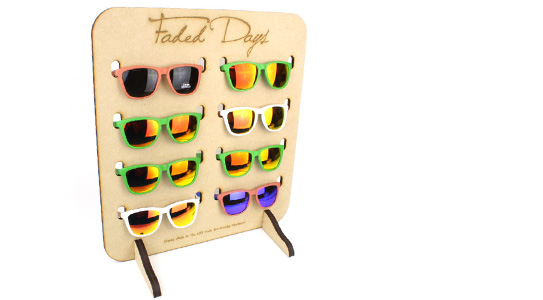 DESIGN SERVICES
Our full-service engineering department can produce CAD models and prototype complex retail product displays, enclosures, fixtures and more
Rapid prototyping services using laser-cut acrylic and 3D-printed ABS plastic are available
Our creative department can assist with formatting or designing custom artwork such as logos, labels, packaging, marketing materials and more
MORE INFO
/
EXAMPLES
---
STAINLESS STEEL TUMBLERS
We can permanently mark stainless steel tumblers and water bottles such as YETI, RTIC, Ozark, Polar Camel, etc
We can supply the tumblers or engrave yours. All orders ares subject to a $200 minimum.
CONTACT US FOR A CUSTOM QUOTE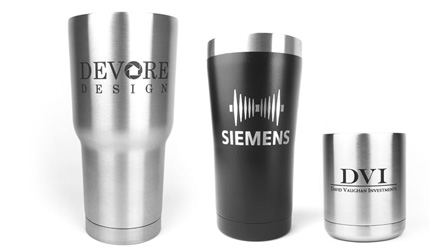 CONTACT US!
We would love to work with you on your project.
Email us at
sales@orlandoengraving.com
Open 10AM-6PM EST
Monday-Friday
Featured Clients